---
Innovative techniques for effective active ingredients
Research and constant updating about the latest scientific discoveries are the engine driving Labiotre activities from the very beginning of its story. This attitude leaded to the development of innovative raw materials, patented and branded in some cases.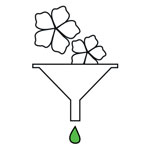 Multiextracts
Combination of phytocomplexes from different botanical parts or species
Phytobilayer
Liposomal extracts with enhanced bioavailability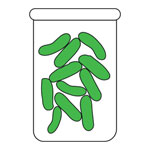 Fermented extracts
Botanical substrates fermented by anaerobial microorganisms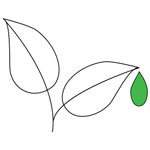 Labiotech extracts
Studied extracts with standardization in peculiar active molecules
Granulated dried extracts
Extracts Obtained through fluid bed granulation FFLG (Free Flowing Labiotre Granules) technology that stand out for their innate characteristics of smoothness, ease of dissolution and high compressibility, making them particularly suitable for solid preparations such as sachets (particularly oral solutions) capsules and tablets.
This manufacturing technique also allows the possibility for designing a COATING of the extract based on the customer's needs and compatibility with the active ingredients contained, such as, for example, resistance to specific pH or modified release.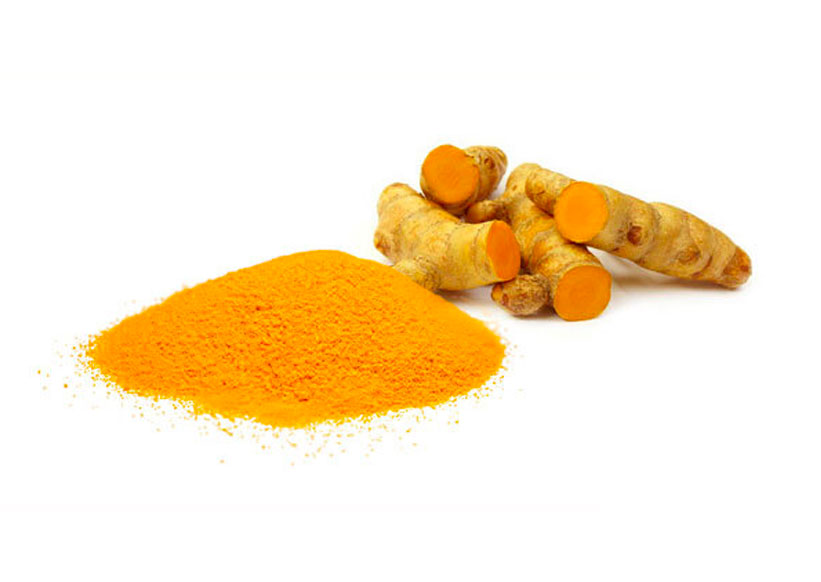 Soft extracts
Extracts with variable viscosity in a range between 20° Bx and 50° Bx.
Consisting solely of the native extract of the plant without any kind of support, containing a high concentration of active ingredients. Particularly suitable for liquid preparations.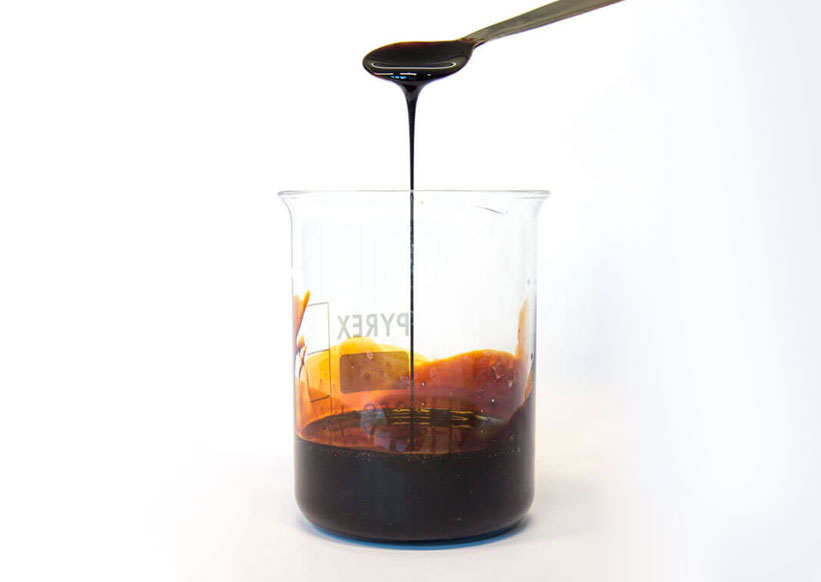 Fluid extracts and hydroalcoholic tinctures
Products for infusion of herbal drugs with different degree alcohol solvent following the preparation rules and D/E ratios indicated and defined by the Official Pharmacopoeia.
Hydroglyceric extracts
Products obtained by extraction of herbal drugs with glycerol-water posing hydro/lipid solubility characteristics that make them particularly suitable for use in the emulsions (creams) and in viscous liquid preparations (syrups).
Glycolic extracts
Products obtained by extraction with propylene glycol, particularly suitable for use in preparations for topical and cosmetic use.
Liposoluble extracts
Oil extracts obtained by cold maceration of drugs in vegetable oils in order to extract the fat-soluble and/or aromatic (essential oils) component of the phytocomplex.
Glycerine macerateds
Plant bud extracts primarily intended for use in homeopathic medicine obtained by maceration of fresh buds with alcohol solvent, glycerin, and water appropriately diluted according to the European Pharmacopoeia indications.