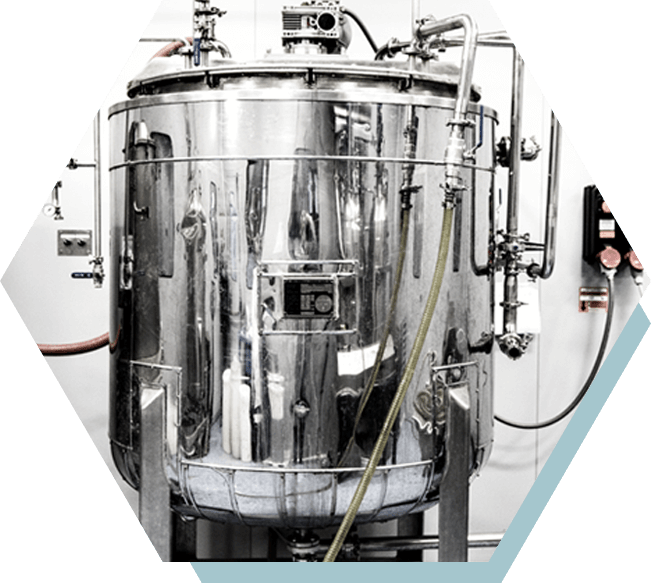 Extraction
---
The extraction process adopted by Labiotre makes it possible to extract the active ingredients of the drug in minimal time leaving the constituents of the phytocomplex, originally contained in the plant, unaltered and balanced.
Labiotre uses only the following extraction solvents for food use: water, ethanol, propylene glycol, glycerin, vegetable oils.
Concentration
---
The concentration of the extract with recovery of the solvent is carried out in a vacuum, which allows to considerably reduce production times.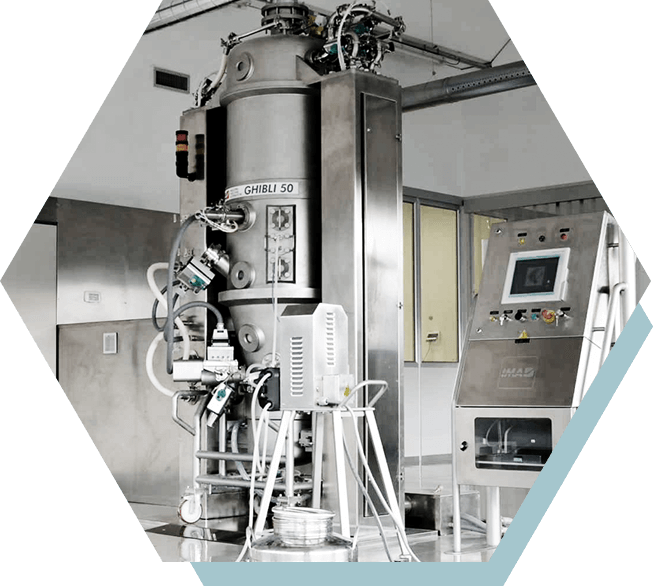 Drying
---
The step of drying is done by a unique method which, thanks to a specific method of granulation, leads to the obtainment of FFLG (Free Flowing Labiotre Granules), consisting of granules of size almost uniform.
Labiotre extracts features: our signature on your raw materials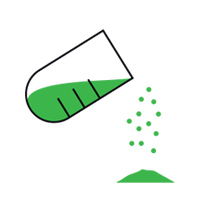 Flowability
Higher flowability of raw materials leads to minimal loss, better machine perfomances during industrialization phase.
Solubility
Granulation of extracts guarantee a better solubility of the raw material.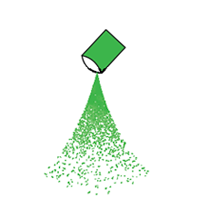 Elegance
In oro or hydrosoluble sachets is almost absent a dust formation while opening the pack.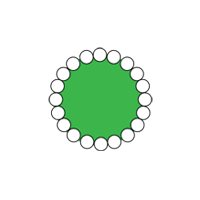 Coating
Granular extracts can be coated with suitable agents for the production of modified release granulates.
Estrazione
---
Il processo estrattivo adottato da Labiotre permette di estrarre gli attivi della droga in tempi ridottissimi lasciando inalterati e bilanciati i costituenti del fitocomplesso originariamente contenuti nella pianta.
Labiotre utilizza nei propri impianti solo i seguenti solventi di estrazione per uso food: acqua, etanolo, propilen glicole, glicerina, olii vegetali.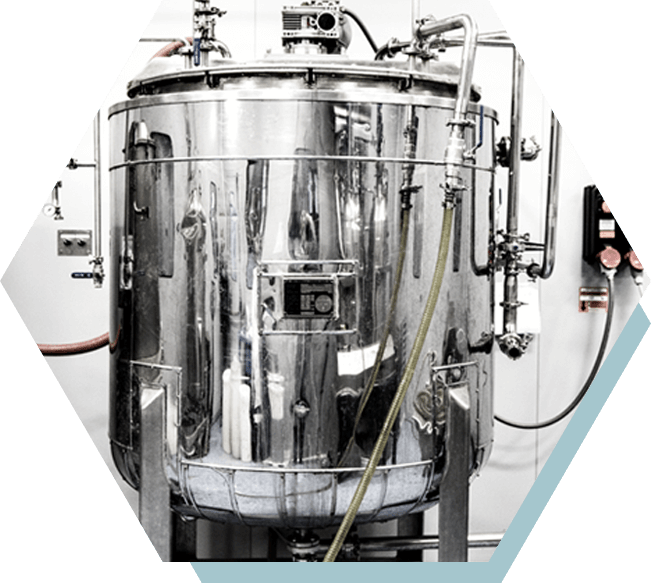 Concentrazione
---
La concentrazione dell'estratto con recupero del solvente viene effettuata sottovuoto, il che consente di ridurre notevolmente i tempi di produzione.
Essiccamento
---
La fase di essiccamento viene condotta con un metodo esclusivo che, grazie ad uno specifico metodo di granulazione, porta all'ottenimento di FFLG (Free Flowing Labiotre Granules) costituito da granuli di dimensioni pressoché uniformi.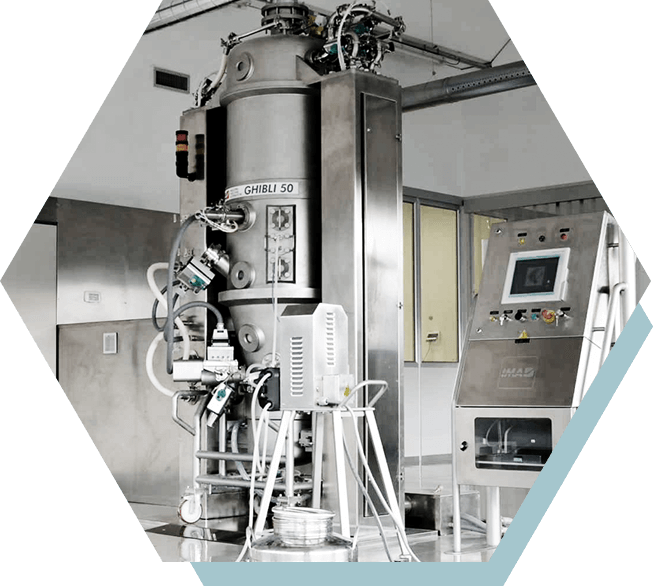 Labiotre extracts features: our signature on your raw materials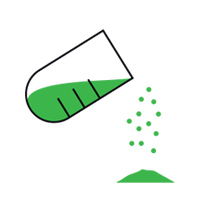 Altissima scorrevolezza
Consente l'ottenimento di capsule e compresse di peso e durezza uniformi, con una minima perdita e maggior produttività nella fase di produzione di solidi orali.
Velocità di dissoluzione
Risulta molto più elevata rispetto ai convenzionali estratti secchi in polvere. Questo si riflette in una più alta biodisponibilità ed una migliore cinetica degli attivi dell'estratto.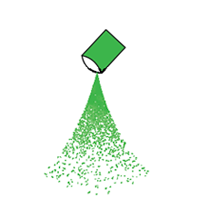 Aspetto elegante
Nelle bustine orosolubili o solubili è pressoché assente la formazione di polvere all'atto dell'apertura della confezione.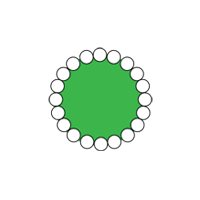 Possibilità di rivestimento
L'estratto granulare può essere anche rivestito con opportuno agente per l'ottenimento di granuli a rilascio controllato o resistenti a pH specifico.